2022 The 1st Global Biotech Taiwan New Venture CEO Awards
🎉🎉🎉🎉 Congratulations to CEO Su for winning "2022 The 10 Best Bio Startup CEOs" 🎉🎉🎉🎉
Talent is the key to maintaining national competitiveness, industry productivity and corporate growth. One of the major reasons for Taiwan's strong research and development capability in biomedicine, but the lack of commercialization and sustainability, is the difficulty in finding high-level management talents for biomedical companies.
The purpose of this event is to encourage more young CEOs to come to the forefront, and on the other hand, we hope to reserve more senior managers for Taiwan's biomedical industry in the long run.
Under the leadership of CEO Su, LuminX Biotech has been upholding the spirit that "entrepreneurs are lonely and brave people on a great course". We believe that in a few years' time, the company will grow and flourish and make a splash in the biomedical industry.
Special thanks to the organizer of the event, Global Bio & Investment, the convener of the event, Dr. Huijun Wang, and the CEOs who participated in the competition.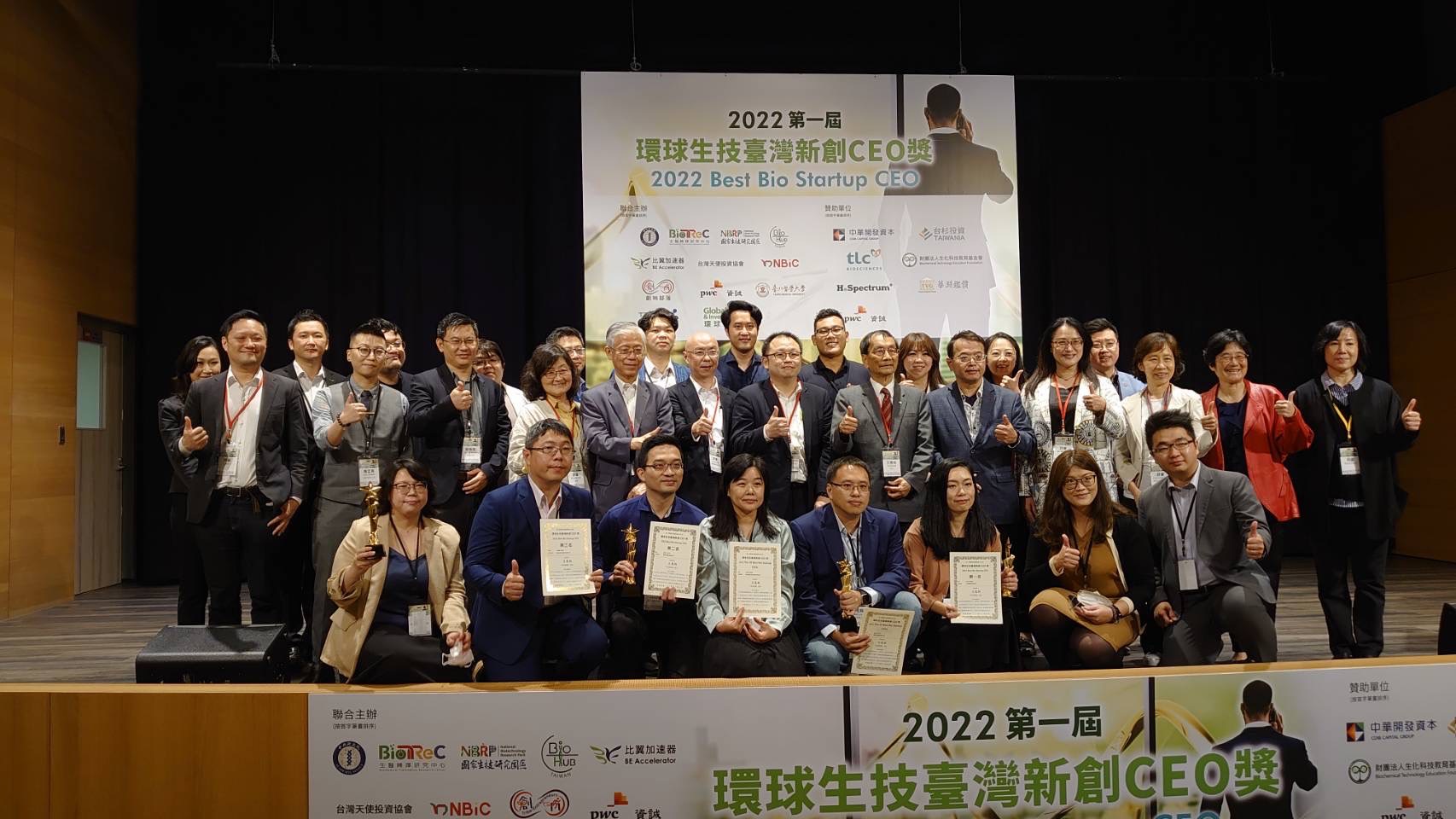 #Startup #Top CEO award #LuminX